Welcome to Planet marant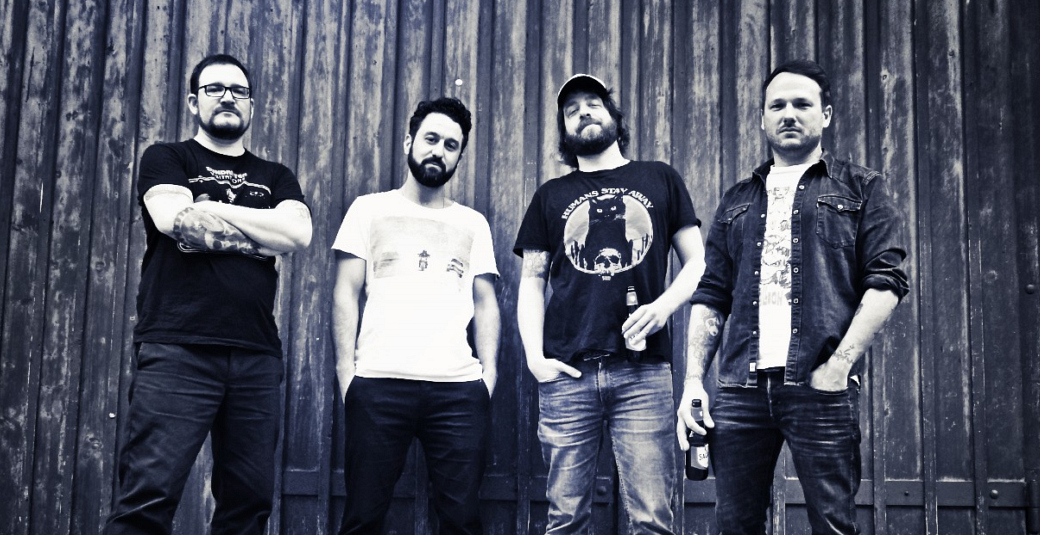 from left to right: sir oli with snake (drums), aff lee (guitar), jimmy (vocals), toe bee (bass)

From the depths of Hard Rock City Winterthur, marant is a wild bunch of idiots, who love to play their Music live and bloody loud.
The band was formed in 2008 and has since played on many stages in Switzerland and Germany.

The wild fourpiece consists of: Jimmy, the vocalist. Aff Lee on the strings of destiny. Sir Oli with Snake bangs the drums and Toe Bee keeps the low end tight.
Unforgettable highlights for the band are the "Stoned from the Underground" Festival in Erfurt (Germany, 2011) and the "Up in Smoke" Festival in Basel (Switzerland, 2013). In 2014 they hit the stage as support for Unida at the Gaswerk in Winterthur.
Soon after, the guys began recording their first album which is called "high octane Diesel", followed by a lot of concerts afterwards.
A ton of gigs later, one of the bands founders, the Calabrian Donkey, decided to leave the band, with a heavy heart. Marant then continually searched for a new six string warrior, with the outcome of Aff Lee taking over this part, and having a new guy, Toe Bee or not Toe Bee, on the four strings. And here they are, up to new adventures.

Their music is best described as a supercharged V8 Boogie Van rollin' from the Mountains building walls of sound making you bang your head.
This is how rough and honest stoner rock sounds.
TBA / Gaswerk Winterthur, with Truckfighters

Past Concerts

18-JUN-20 / Kater, Zürich
18-JAN-20 / Green Klub Winti, with Skullpriest

16-NOV-19 / Ebrietas Zürich, with Jagannatha

21-SEP-19 / Ebrietas Zürich, with Valley of the Sun